Trasgredire (2000)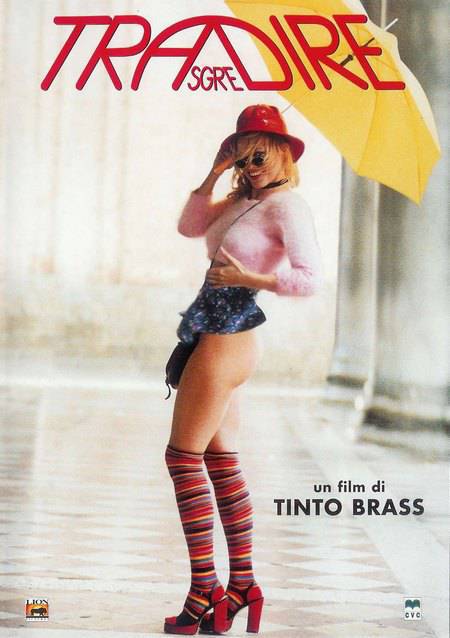 Director: Tinto Brass

Writers: Tinto Brass, Carla Cipriani

Stars: Yuliya Mayarchuk, Jarno Berardi and Francesca Nunzi

Video: mp4v (.mkv) | 700x406 | FPS: 25 | Sound: mpga | Color: Color | Size: 553 MB | Runtime: 1:26:43 | Country: Italy | Language:

Italian

| English (a few words)

| Subtitles:

Link incl.

| Filming Locations: Isle of Dogs, London, England, UK | Genres: Adult | Comedy | Drama | DVD Cover and Sticker incl.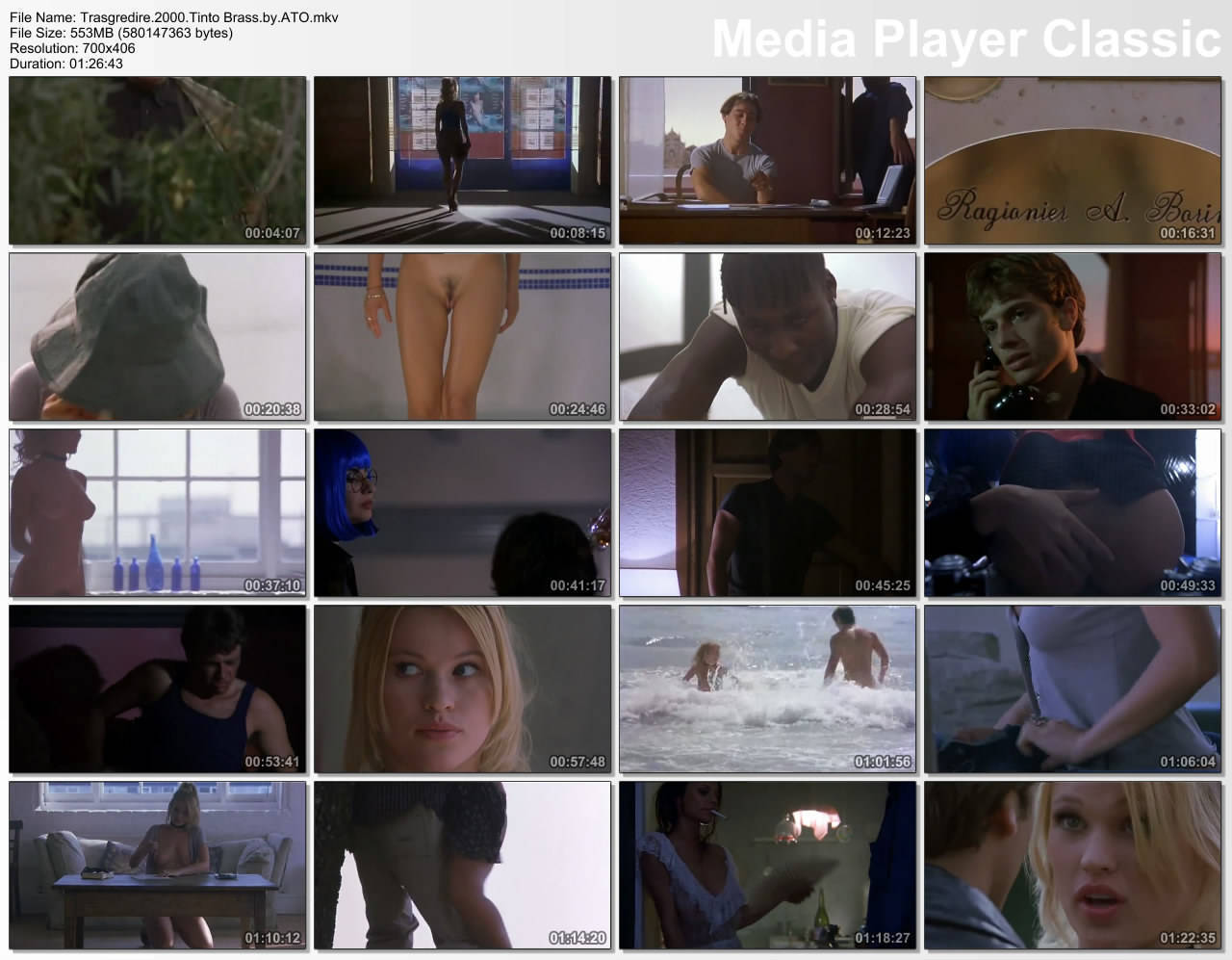 Subtitles:
http://www.opensubtitles.org/en/search/imdbid-200192/sublanguageid-all

IMDb:
http://www.imdb.com/title/tt0200192/
Storyline:
In London, the Venetian Carla Borin is searching an apartment to share with her beloved boyfriend Matteo. She meets the lesbian real estate agent Moira and rents a large apartment. When the jealous Matteo finds some pictures and letters from her former lover Bernard in Venice, he hangs up the phone and the upset and amoral Carla has a brief affair with Moira and intercourse with an acquaintance in a party. When Matteo comes to London, he concludes that his lust for Carla is more important than his jealousy and her behavior.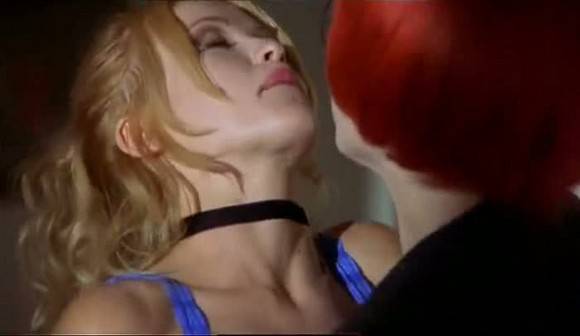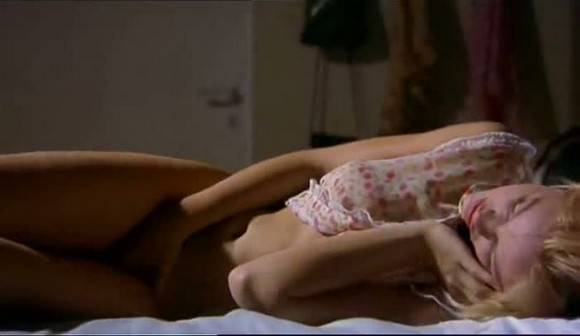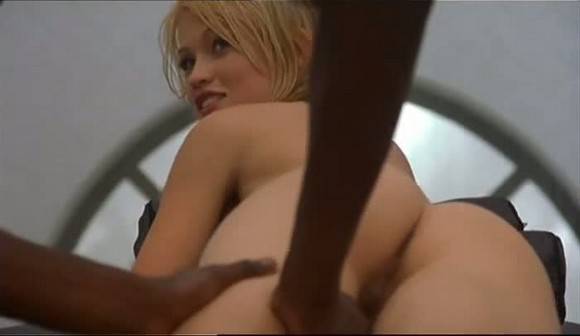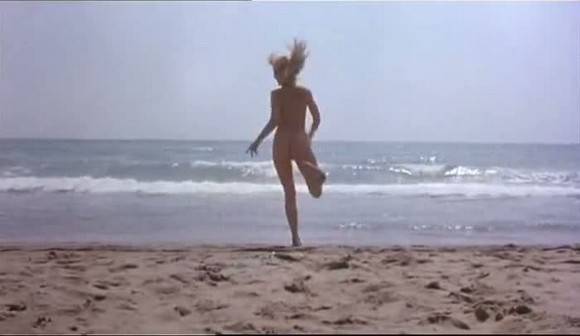 http://www.filesonic.com/file/1438542111/Trasgredire.2000.Tinto Brass.by.ATO.mkv
http://www.filesonic.com/file/1438534594/Trasgredire.2000.ATO.LFSubs.rar
http://www.megaupload.com/?d=UHLY9BRG
http://www.megaupload.com/?d=S4GQ70PO
No Pass