Come To The Stable (1949)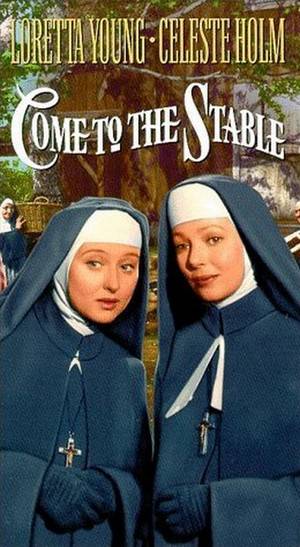 Director: Henry Koster
Writers: Oscar Millard, Sally Benson
Stars: Loretta Young, Celeste Holm and Hugh Marlowe
Nominated for 7 Oscars. Another 2 nominations
Video: H264 (.mp4) | 512x480 | FPS: 29.970 | Sound: mp4a (Sound only on left side! Play mono or stereo sound left!) | Color: Black and White | Size: 700 MB | Runtime: 1:34:25 | Country: USA | Language: English | French | Subtitles: None | Filming Locations: Los Angeles, California, USA | Genres: Drama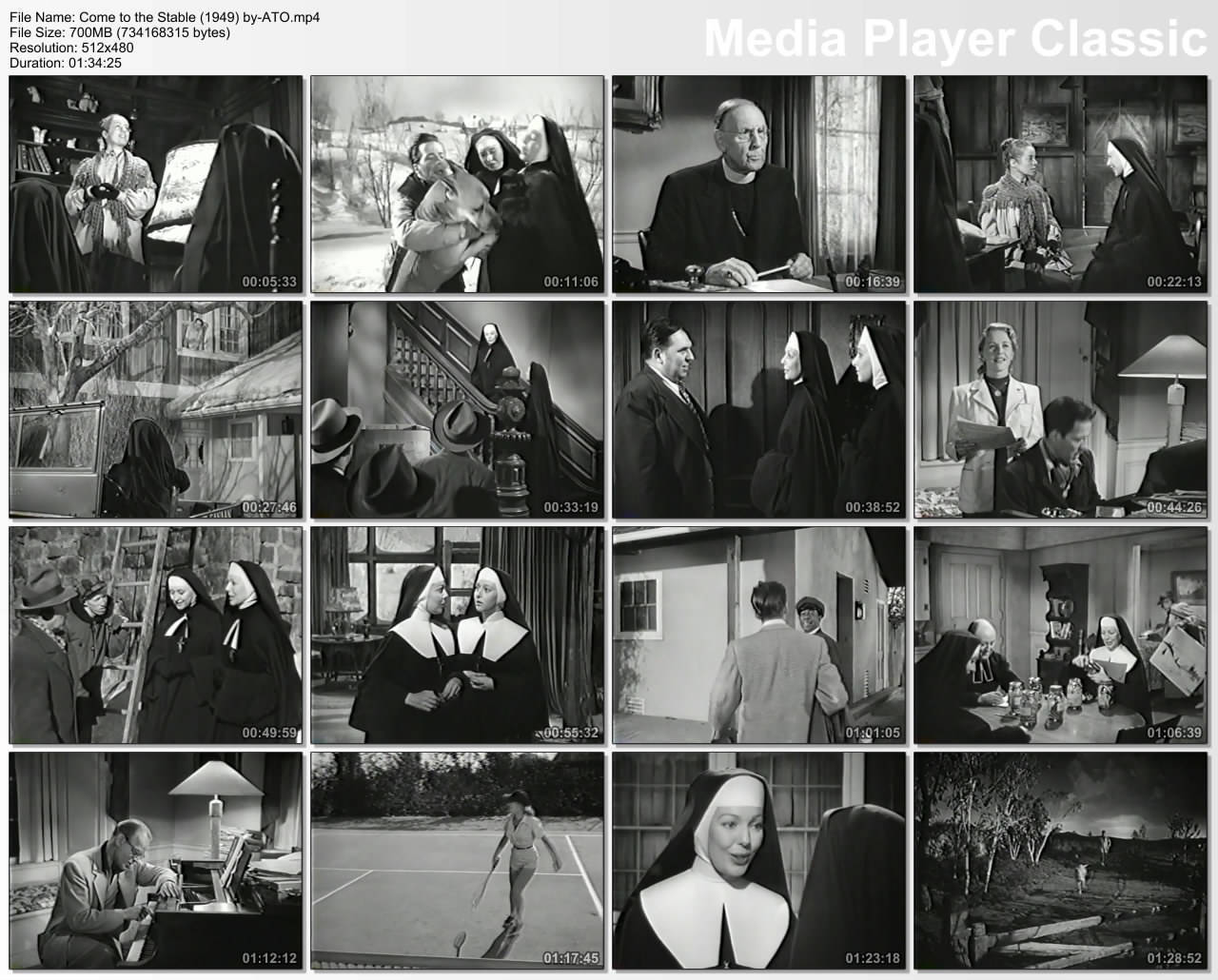 IMDb:
http://www.imdb.com/title/tt0041257/
Storyline:
Laughs To Make Your Heart Ring Out With Joy !
Two nuns from a French convent arrive in a small New England town with a plan to build a children's hospital. They enlist the help of several colorful characters in achieving their dream including a struggling artist, a popular composer, and a renowned racketeer.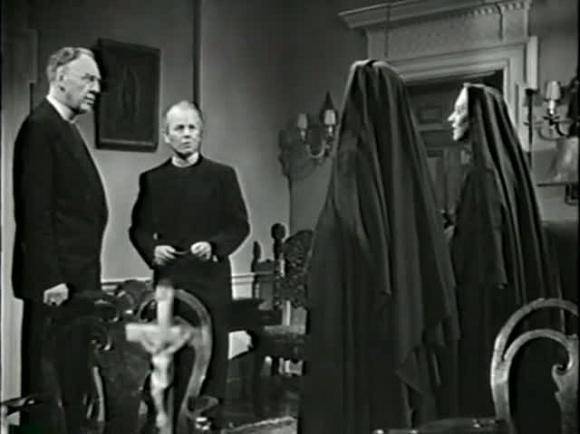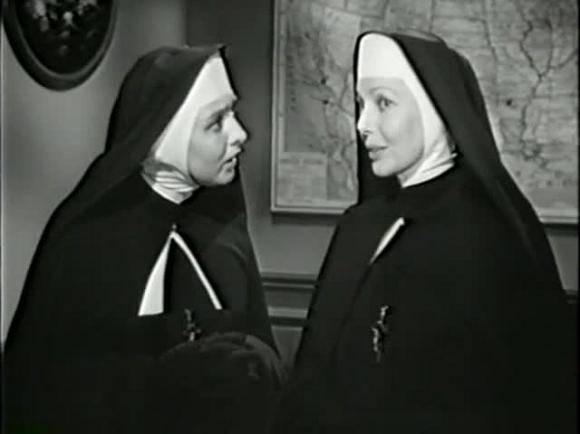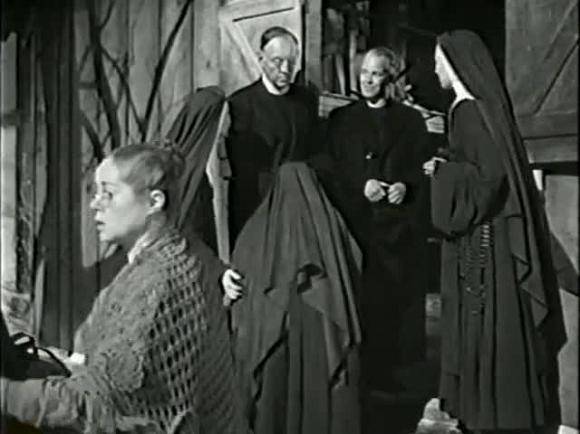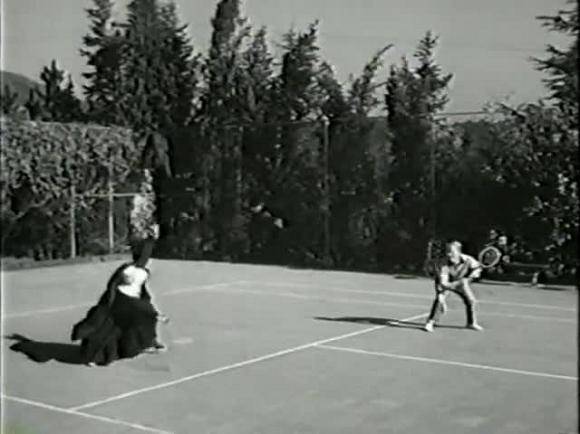 https://www.rapidshare.com/files/1574889832/Com.To.Th.St.1949.ATO.part1.rar
https://www.rapidshare.com/files/3585493402/Com.To.Th.St.1949.ATO.part2.rar
https://www.rapidshare.com/files/3471118296/Com.To.Th.St.1949.ATO.part3.rar
https://www.rapidshare.com/files/350395285/Com.To.Th.St.1949.ATO.part4.rar
https://www.rapidshare.com/files/3823314744/Com.To.Th.St.1949.ATO.part5.rar
https://www.rapidshare.com/files/591679522/Com.To.Th.St.1949.ATO.part6.rar
https://www.rapidshare.com/files/3150917947/Com.To.Th.St.1949.ATO.part7.rar
https://www.rapidshare.com/files/131809902/Com.To.Th.St.1949.ATO.part8.rar
No Pass