High Plains Drifter (1973)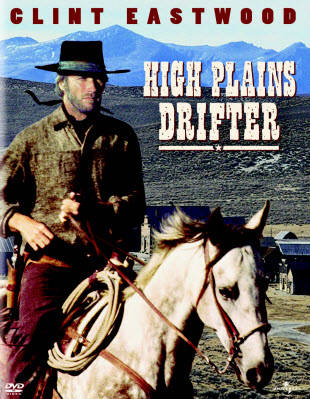 Director: Clint Eastwood
Writer: Ernest Tidyman
Stars: Clint Eastwood, Verna Bloom and Marianna Hill
Video: H264 (.mkv) | 720x304 | FPS: 25 | Sound: MP4G | Color: Color | Size: 396 MB | Runtime: 1:40:38 | Country: USA | Language:
English
| Subtitles:
Links for Subs inkl.
| Filming Locations: Inyo National Forest - 351 Pacu Lane, Bishop, California, USA | Genres: Action | Drama | Mystery | Thriller | Western | DVD Cover and Sticker incl.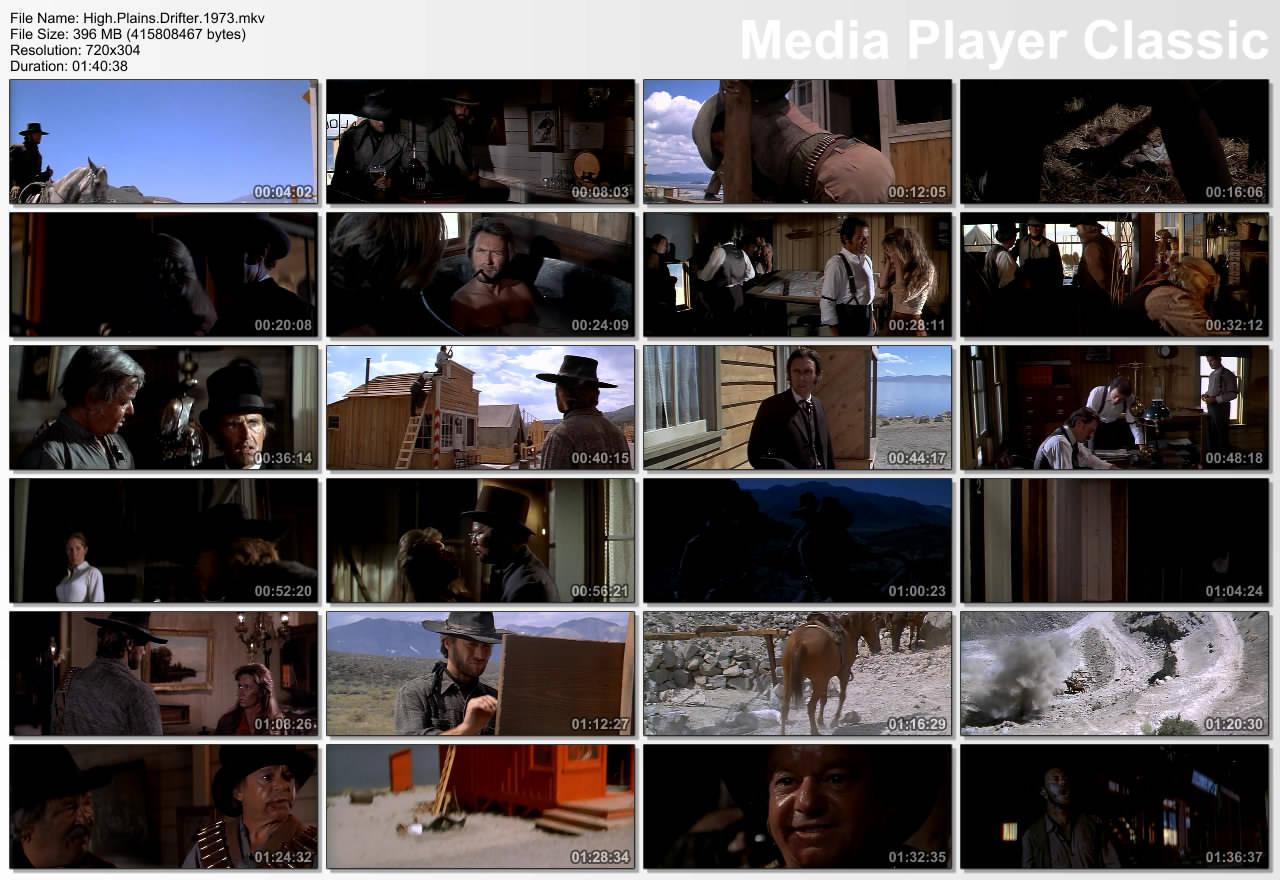 IMDb:
http://www.imdb.com/title/tt0068699/
Storyline:
A stranger rides out of the hot desert into a small town in the wild west. The towns people are scared of him, and 3 gunmen try, unsuccessfully, to kill him. He takes a room and decides to stay. Meanwhile, a group of outlaws are about to return to the town and take their revenge - will the towns leaders convince the mysterious man to help ?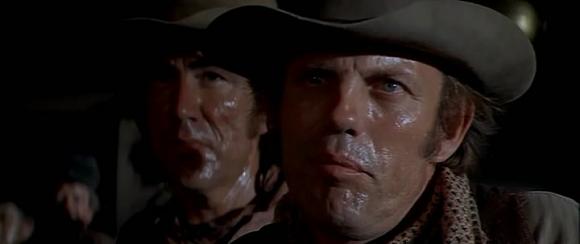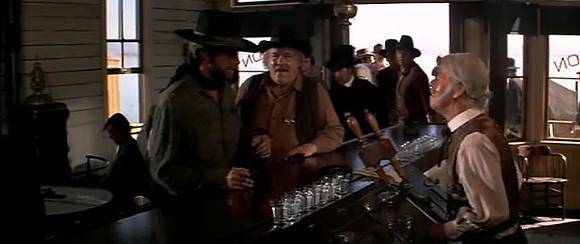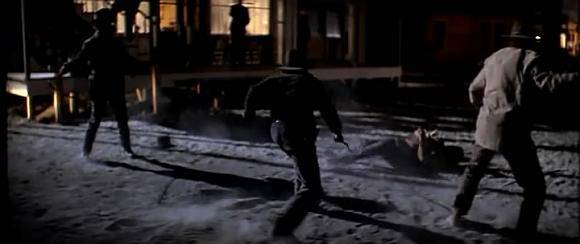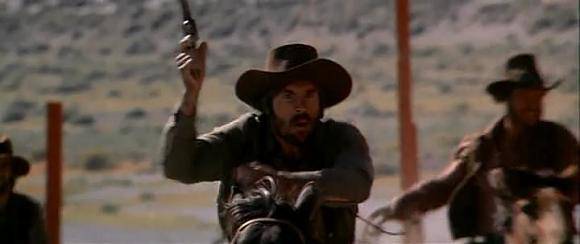 Covers and Subs:
https://www.rapidshare.com/files/499412704/High.Plains.Drifter.Clint.Eastwood.covers.and.subs.rar
Movie:
https://www.rapidshare.com/files/183625916/High.Plains.Drifter.1973.mkv
No Pass