The Reflecting Skin (1990)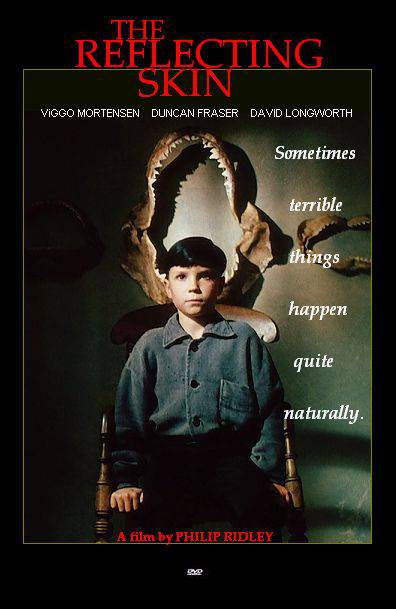 Director and Writer: Philip Ridley
Stars: Viggo Mortensen, Lindsay Duncan and Jeremy Cooper
6 wins & 2 nominations
Video: DX50 (.avi) | 720 x 400 | FPS: 23.976 | Sound: mpga | Color: Color | Size: 864 MB | Runtime: 1h 35mn | Country: UK | Canada | Language:
English
| Subtitle:
English | Spanish | Link for more
| Filming Locations: Alberta, Canada | Genres: Drama | Horror | Thriller | DVD Cover Spain incl.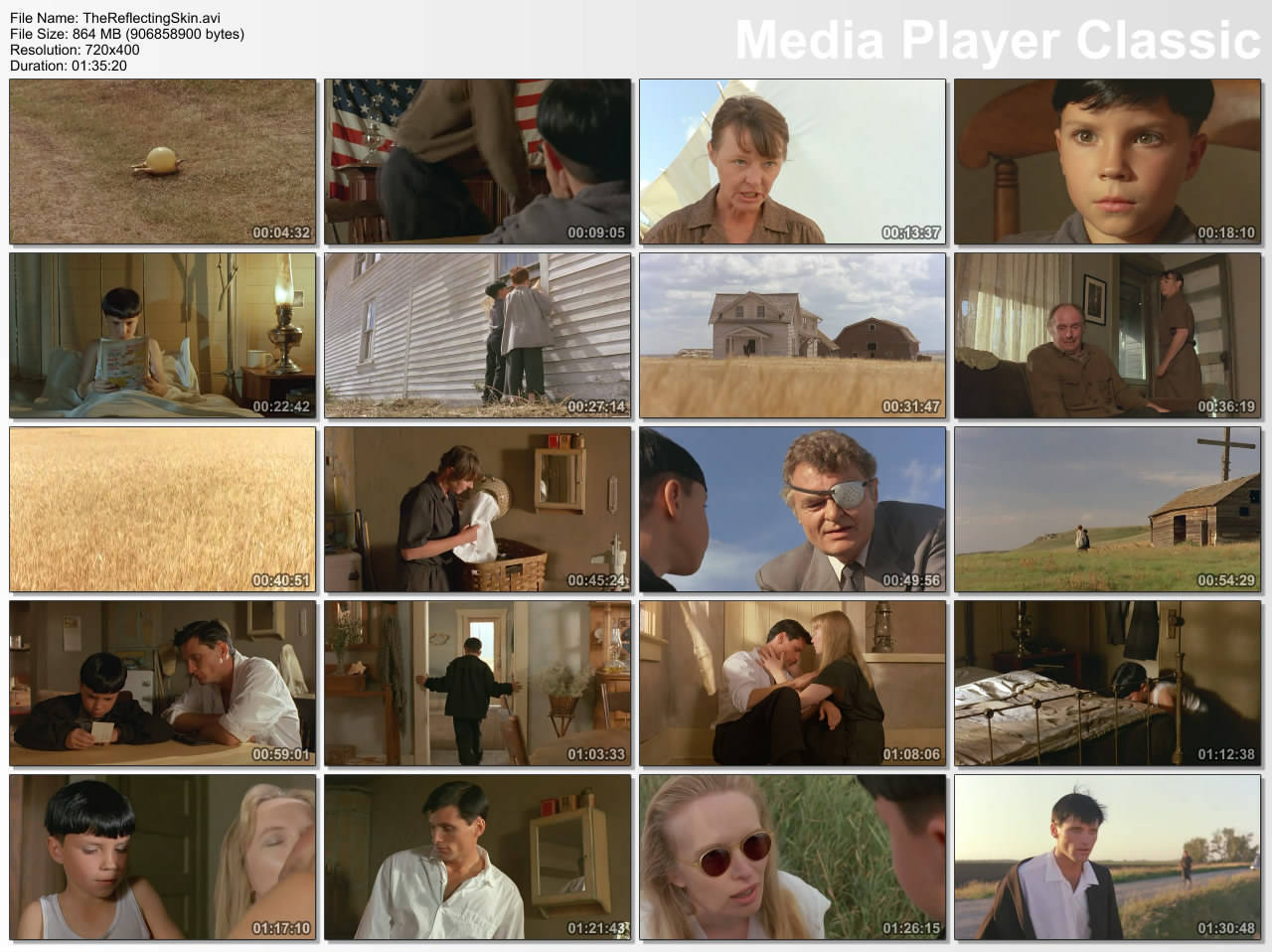 IMDb:
http://www.imdb.com/title/tt0100469/
Storyline:
A young boy tries to cope with rural life circa 1950s and his fantasies become a way to interpret events. After his father tells him stories of vampires, he becomes convinced that the widow up the road is a vampire, and tries to find ways of discouraging his brother from seeing her. He must deal with an abusive mother, a father with a charge of molestation, a band of youths creating havoc, and an unforgiving environment in general.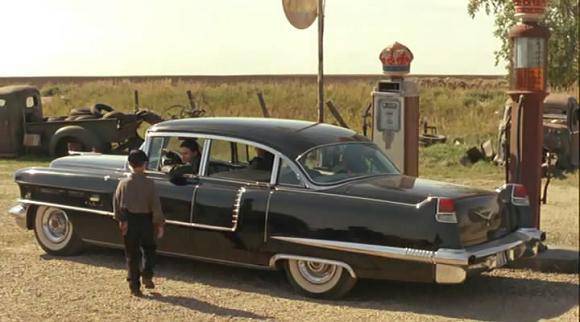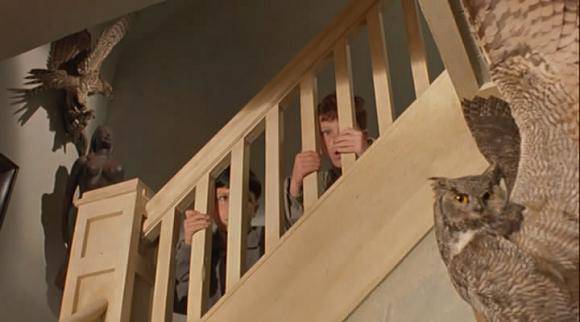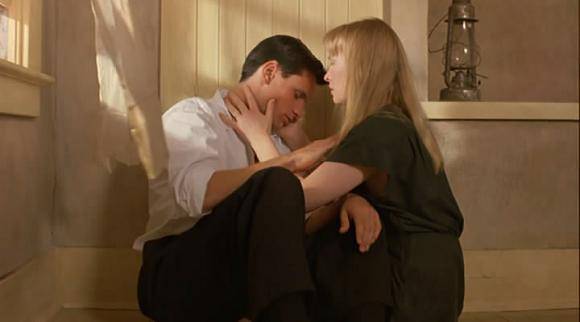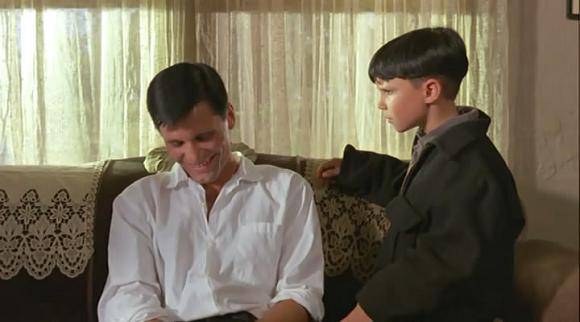 https://www.rapidshare.com/files/4030120147/TheReflectingSkin.byato.part01.rar
https://www.rapidshare.com/files/2255555031/TheReflectingSkin.byato.part02.rar
https://www.rapidshare.com/files/369010579/TheReflectingSkin.byato.part03.rar
https://www.rapidshare.com/files/4222548357/TheReflectingSkin.byato.part04.rar
https://www.rapidshare.com/files/2647174619/TheReflectingSkin.byato.part05.rar
https://www.rapidshare.com/files/1589756230/TheReflectingSkin.byato.part06.rar
https://www.rapidshare.com/files/3000379237/TheReflectingSkin.byato.part07.rar
https://www.rapidshare.com/files/2915175423/TheReflectingSkin.byato.part08.rar
https://www.rapidshare.com/files/2739594520/TheReflectingSkin.byato.part09.rar
https://www.rapidshare.com/files/2701006540/TheReflectingSkin.byato.subs.rar
No Pass