Sum seung si sing - Its A Wonderful Life (2007)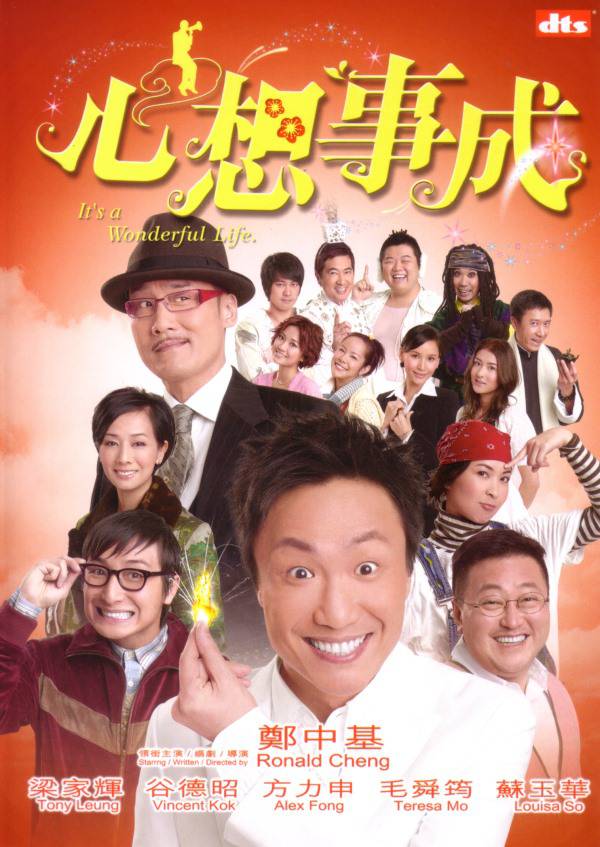 Director: Ronald Cheng
Writers: Ronald Cheng, Patrick Kong
Stars: Ronald Cheng, Tony Leung Ka Fai and Vincent Kok
Video: XVID (.avi) | 576x320 | FPS: 23.976 | Sound: mpga | Color: Color | Size: 699 MB | Runtime: 1:46:05 | Country: Hong Kong | Language:
Cantonese
| Subtitle:
English
| Filming Locations: Hong Kong, China | Genres: Comedy | Fantasy | Romance | DVD Sticker incl.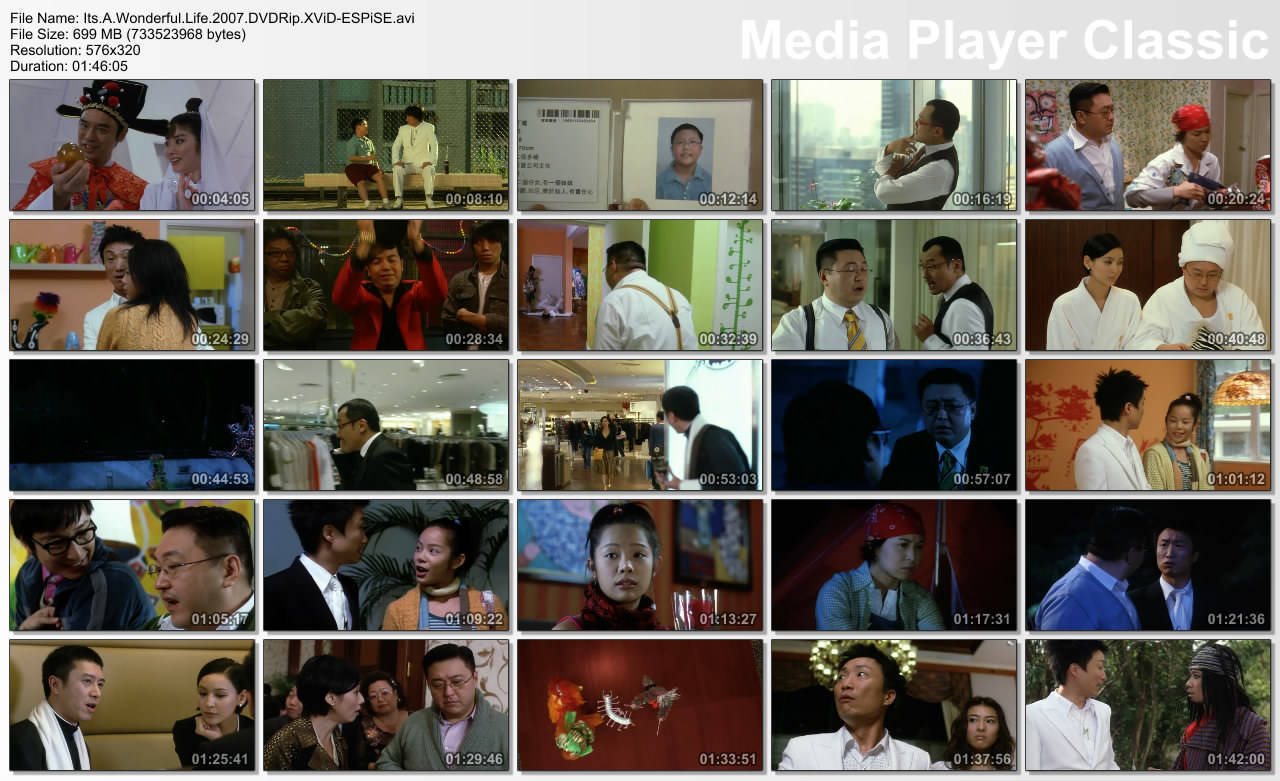 IMDb:
http://www.imdb.com/title/tt0934964/
Storyline:
Thunder is a deity who learns that he has neglected to fulfill an off-handed promise he made to a boy 30 years ago. It was a promise to come to the boy's aid whenever he calls. The boy is now a man working a nondescript job at a shopping centre, dissatisfied with his life, and has long since forgotten Thunder's vow. But Thunder faces the wrath of higher gods for leaving his promise unfulfilled, so he steps into the mortal realm to set his record straight.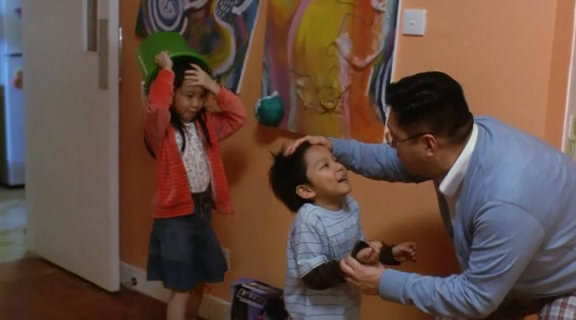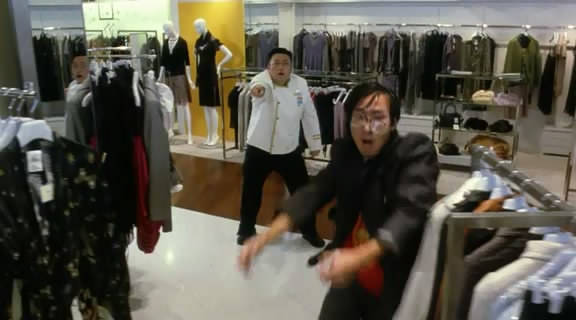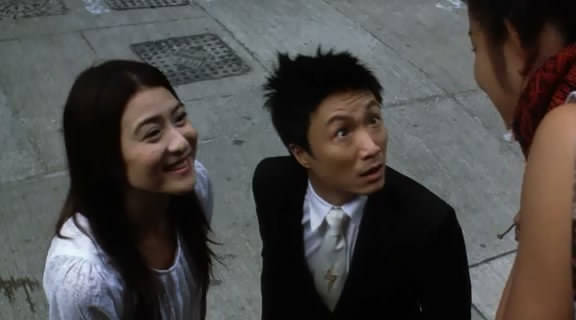 Subtitle, Images and Cover:
https://www.rapidshare.com/files/2388664243/Its.A.Wonderful.Life.2007.DVDRip.XViD-ESPiSE.subtitle.rar
Movie:
https://www.rapidshare.com/files/706601677/Its.A.Wonderful.Life.2007.DVDRip.XViD_ATO.part1.rar
https://www.rapidshare.com/files/1423445209/Its.A.Wonderful.Life.2007.DVDRip.XViD_ATO.part2.rar
https://www.rapidshare.com/files/1272445373/Its.A.Wonderful.Life.2007.DVDRip.XViD_ATO.part3.rar
https://www.rapidshare.com/files/1197156271/Its.A.Wonderful.Life.2007.DVDRip.XViD_ATO.part4.rar
https://www.rapidshare.com/files/1724669371/Its.A.Wonderful.Life.2007.DVDRip.XViD_ATO.part5.rar
https://www.rapidshare.com/files/3157578574/Its.A.Wonderful.Life.2007.DVDRip.XViD_ATO.part6.rar
https://www.rapidshare.com/files/2182453979/Its.A.Wonderful.Life.2007.DVDRip.XViD_ATO.part7.rar
https://www.rapidshare.com/files/2997799996/Its.A.Wonderful.Life.2007.DVDRip.XViD_ATO.part8.rar
No Pass